About Will Vaughan
---
Who I am, how I got here, and how I can help YOU…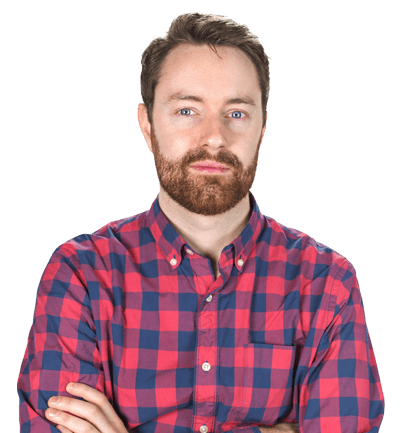 From Warehouse Shelf Stacker To In-Demand Copywriter…
---
Hey there! Welcome to Your Career Mastery.
If you're here it's because of two reasons…
A) You're trying to land your dream job or advance forward in your career
B) You're looking to join a community of fellow "Career Masters" looking to take their career to new heights
I built Your Career Mastery for one simple reason…
I felt let down by the generic, cliched career advice that's out there today. But even worse, I felt let down by my University and it's complete failure to prepare me for the professional world.
I graduated with an Arts (Media & Communications) degree, and wanted to work in publishing. Competition for these jobs was fierce…
And without any experience I found myself in a vicious cycle.
I didn't have any experience so I couldn't get a job, and I couldn't get a job because I didn't have any experience! Can you relate to this? So frustrating.
I ended up working for a few years in a refreigerated warehouse of doom – wearing thermals every single day packing boxes of frozen and chilled food. While my close friends had all landed awesome jobs and were making great money.
I felt lost and disallusioned. Was I going to be stuck in this warehouse forever? How would I ever get out?
Eventually I said enough is enough!
I took my professional development into my own hands. I realised I didn't have to wait for an employer to invest in me, I could invest in myself. I could take 100% control and responsibility of my skill development.
That exact mindset landed me my first professional job as a digital copywriter for a small agency in Collingwood – Melbourne, Australia.
From that position I skyrocketed into a position with a hundred million dollar company in Melbourne with over 700 staff. This is where I currently work, as a content marketing specialist with the digital team.
But enough about me. Seriously. This site, its content, its products, and its mission isn't about me.
Your Career Mastery is about empowering professionals with the tools you need to succeed.
It's about equipping you with REAL-WORLD and PROVEN strategies for taking your career to new heights fast.
I don't dabble in theory. We don't have time to posture in our careers. And so everything you'll learn on this site is practical. You'll find actionable tactics, and mindsets and approaches for refining your career strategy.
Here's my challenge to you…
Commit yourself to becoming the most valuable person in your field. Commit yourself to becoming someone who can make things happen. Someone who can execute.
Commit yourself to Mastery.
With that said, here's some of our best content to get you started: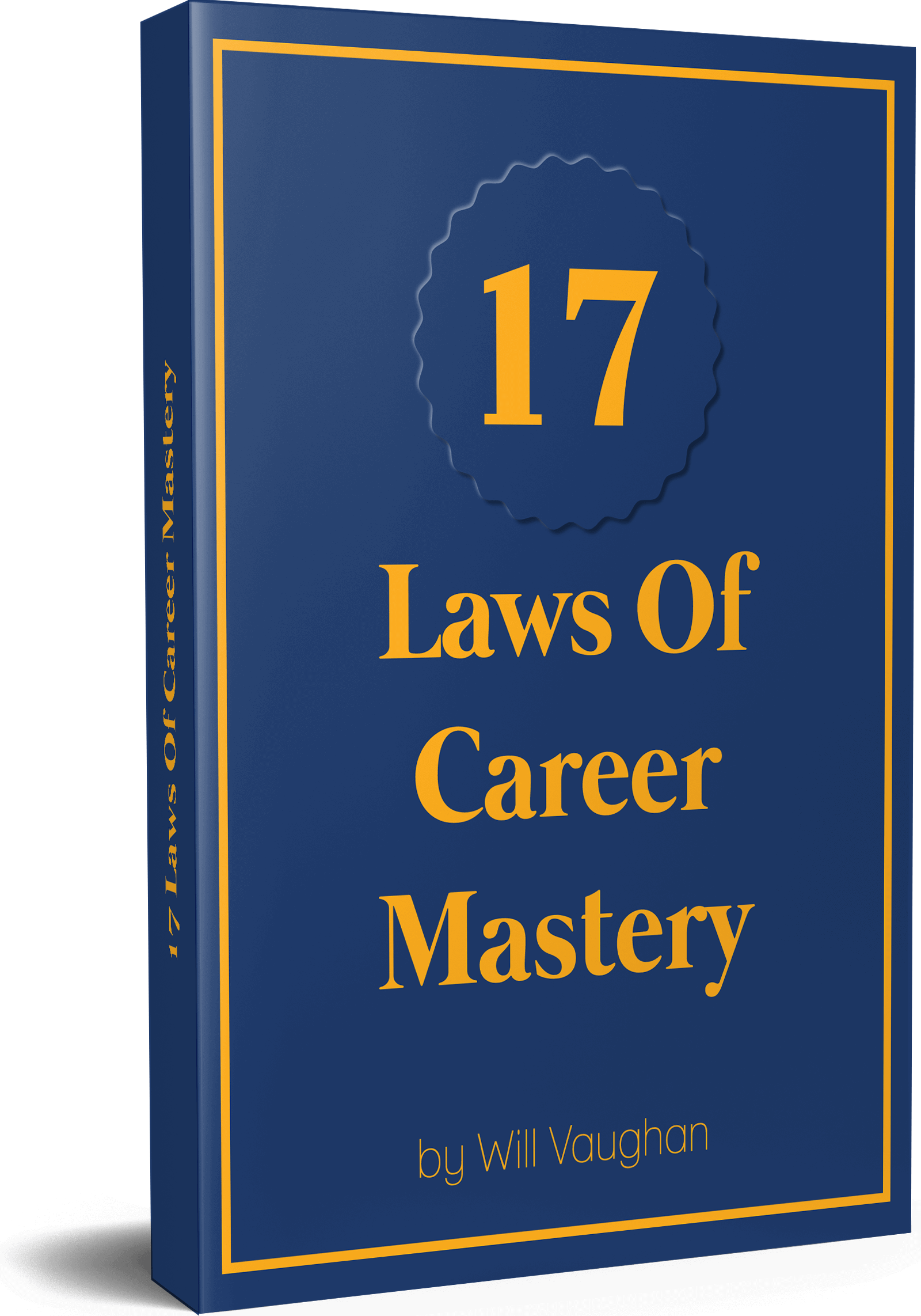 Get My #1 eBook FREE: The 17 Laws Of Career Mastery (Join The Top 1% In Your Field)