Let's be honest here – writing a resume and cover letter are the WORST part of the application process.

Unfortunately they're a necessary evil, and they have the power to make or break your application. So it's important to make sure yours stands out (for the right reasons).

In this article I've going to breakdown the absolute essential elements for a successful resume. Everything we're going to discuss is actually super practical and easy to implement.

The thing is, you just need to do them! Let's get into it.

Step 1. Get The Length Right
I have to say this first – almost as a disclaimer…

I know that some countries have different opinions of what content should be on a resume, and how long it should be. For example, I've heard that in the US they prefer one page. Whereas in Australia three pages is acceptable.

If you're going for your first EVER job then your resume will probably be a single page. However if you're going for your second, third, or fourth etc job, then one page won't be enough to demonstrate your skills and experience. However, I don't believe it should exceed three pages.

Step 1. Focus On The Most Important Information
When someone picks up your resume, they're asking ONE question…

"Does this person have the relevant skills and experience to be effective in this job?" That's it. That's the name of the game.

They're not looking to understand your behavioural skills, they"ll save that for the job interview. At this point they couldn't care less. They want an overview of what you've done, and what you can do.

Here's the main categories to feature on your resume:
Education

Previous Employment

Key Achievements

Relevant projects/initiatives

Referees
Education
This is where you list your high school (optional), and any qualifications, degrees, and certifications (if relevant).
Previous Employment
This is where you talk about the jobs you had in the past. Talk about your most recent and relevant jobs. Not every job you had dating back to when you were 18.

You want to talk about your day to day responsibilities, as well the skills you developed, and any competencies you developed (for example, using a certain software program).
Key Achievements
This is where I like to list any "big wins" you had in that role. Such as instituting a new strategy, landing a big client, closing a record number of sales, improving efficiency in an area, or building a new team.

Relevant projects/initiatives
This area of your resume is optional. But if you have any relevant side projects or initiatives that you're involved in, then you can include them in this section.
Referees
This is where you simply list 2-3 referees. All you need to include is their name, position, and their email and or phone number. Ideally, these referees will be from the jobs you listed in your "Previous Employment" section.

Step 2. Be As Specific As Possible
One of the biggest resume mistakes people make is being vague or generic. No employer, recruiter, or hiring manager wants to pick up a resume and read ANY of the following sentences…
I'm a great team player

I can work great both as part of a team and individually

I'm an effective communicator
These sentences mean absolutely nothing. They're throwaway lines, and they're cliche. So what's the solution?

Well when you're talking about your previous employment, try to be as specific as possible. When you're describing your daily responsibilities, and the skills you built, you want to be precise

Think of it like building evidence for a case. If you say you're a great communicator, prove it. How many presentations did you do? Did you ever have to pitch to a manager and convince them to give you budget for a project?

Specificity is the name of the game. It gives you credibility, and can really help you stand out from the pack.

Step 3. Keep Everything Up To Date
Here's a scenario I want you to consider…

Let's say you applied for a job, got the job, and then 18 months later you're ready to start applying for a new job. Should you use the same resume?

Absolutely NOT! Why? Because if you did then you'd be under-selling yourself. You would have learnt a tonne of new things, picked up a whole bunch of new skills, and accumulated a lot of new valuable experiences in that new job.

So it'd be foolish not to include them on your resume. You never want to view your resume as a static document. It needs to be constantly updated and refined.

In short, your resume should reflect the most current state of your career.

Step 4. Make Sure It Passes The "Flashcard Test"
You need to assume that someone is going to pick up your resume for the first time, and only glance at it for about thirty seconds. After they do so, it'll go into either the "yes" bucket, or the trash. Harsh, but true.

For that reason, you need to make sure your resume passes the "Flashcard Test." All this means is that someone needs to be able to pick up your resume and understand the work you've done, and the skills you have, in 30 seconds or less.

How do you achieve this? You need to keep your resume simple, both in terms of language and presentation. Use subheadings and dot points to convey information for each section of your resume. Also, make sure you're direct and to the point when discussing your skills and experience.

Don't waffle on or rant. You're not writing the story of your career, you're giving them the cliff notes.

Step 5. Get A Professional To Review It For You
If you have a colleague, friend, or relative who's in a position to hire people, and who sees a lot of resumes, then DEFINITELY get them to look at yours. If they're getting a high volume of resumes across their desk for various roles, they'll be able to spot any obvious flaws in yours pretty quickly.

Step 6. Format Your Resume For Scannability
You want to use clear headings and subheadings to break up your resume. Also, use dot points to lists your daily responsibilities from previous roles, as well as the skills you developed.

Another thing to remember is to keep your resume as simple as possible in terms of design. Use a bland, boring font such as TImes New Roman. And keep your resume black and white.
Step 7. Don't Forget About Keyword Filters
Like I mentioned before, your resume isn't a static document. Many people recommend that you change your resume for every job your apply for. I agree that that can be a good thing to do, but only for jobs you apply for online.

If you're applying for a job via Monster, Indeed, Seek (Australia only), or LinkedIn, then you may want to consider creating a bespoke version of your resume for each application. That's because many companies outsource this process to recruiters, who have software that scans every resume to see if they use the keywords used in their job description.

So that's an important thing to keep in mind.

Now It's Your Turn!
Applying these really simple strategies to your resume can instantly boost the effectiveness of your resume. And you should constantly aim to find opportunities and projects which can add more muscle to it.

If you've got any questions about what I've discussed, or if you've got any questions about resumes in general – feel free to post them below!

I'd love to hear your thoughts.
You Might Also Like: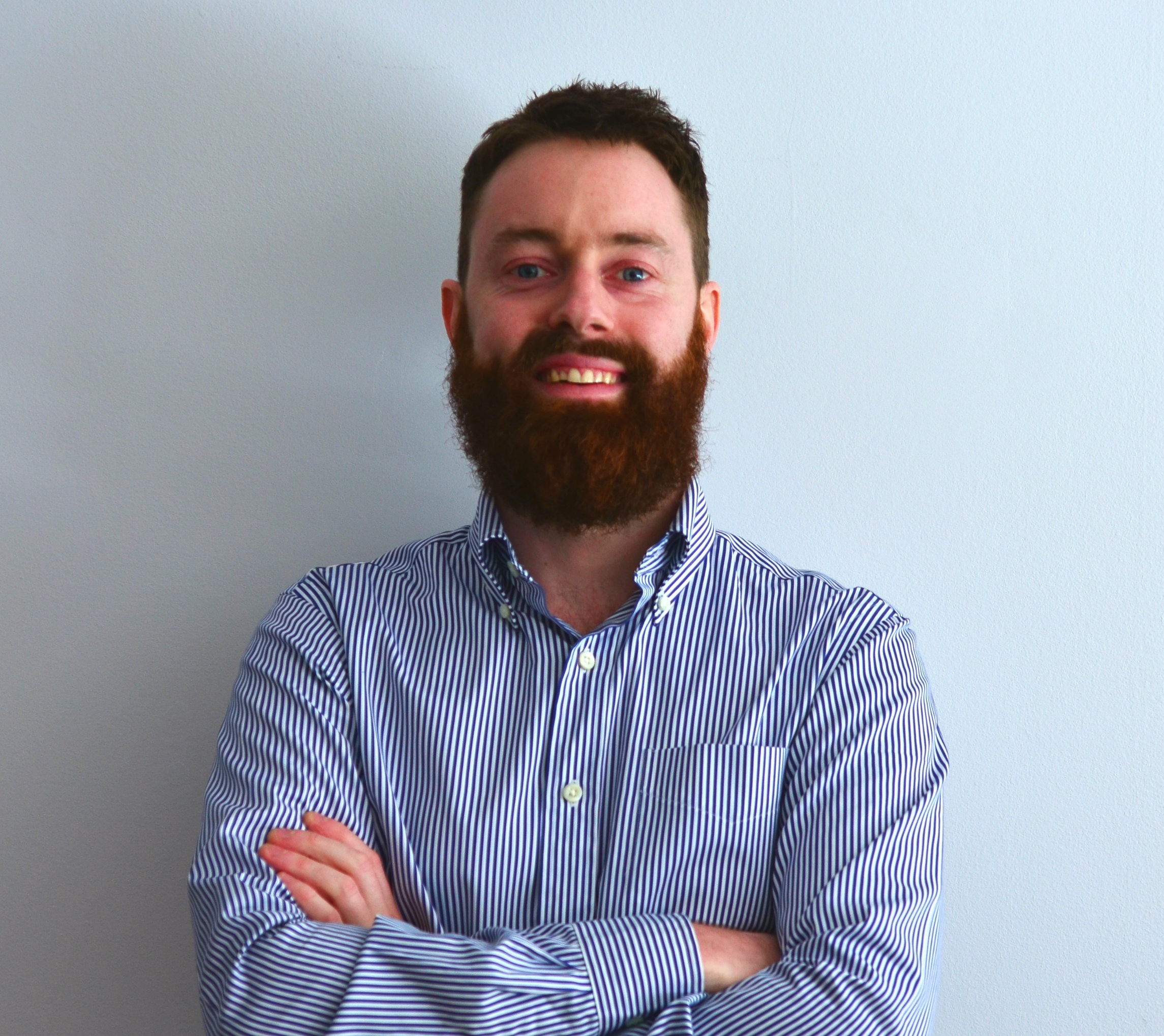 Will Vaughan is the Founder & CEO of Your Career Mastery. He's dedicated to helping young professionals discover and land the job of their dreams using a mix of proven strategies, tips, tools, and mindsets. He currently works as a Content & SEO manager for a 100 million dollar tech company in Melbourne, Australia.