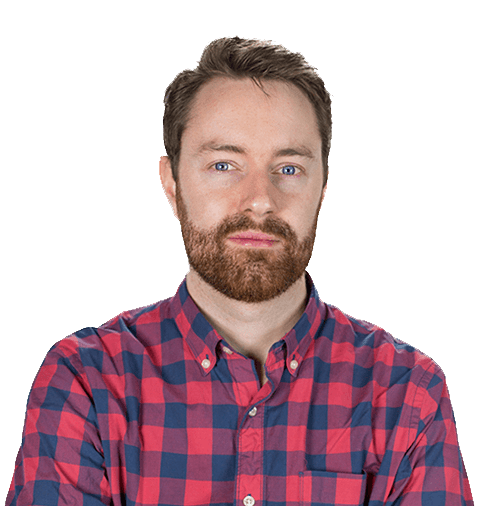 ---
Looking For The Next Level In Your Career?
---
If you're looking to land your dream job, get a massive raise, or become the very BEST at what you do –  then you're in the right place.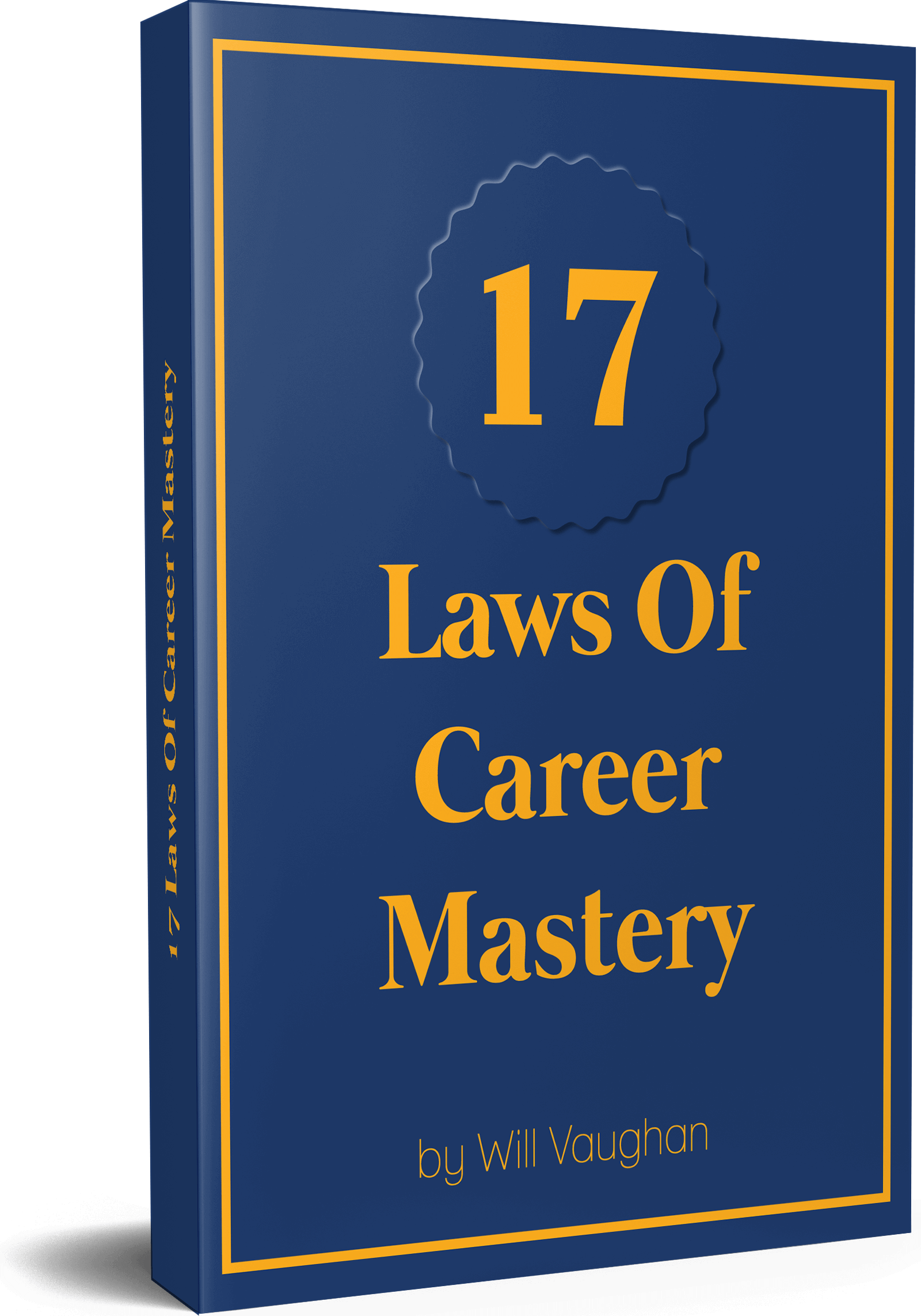 Get My #1 eBook FREE: The 17 Laws Of Career Mastery (Join The Top 1% In Your Field)
About Me
---
Hi I'm Will Vaughan. My journey started when I was working in a nightmare warehouse job in Melbourne Australia. I was stuck there because landing my dream job in publishing seemed impossible. One day I decided enough was enough! From then on I took 100% responsibility for my skill development & career. Not long after that I landed my dream job as a digital copywriter. Now my mission is to teach others how to land THEIR dream jobs. I'm constantly creating new courses, books, and articles that reveal proven strategies for taking your career to the next level.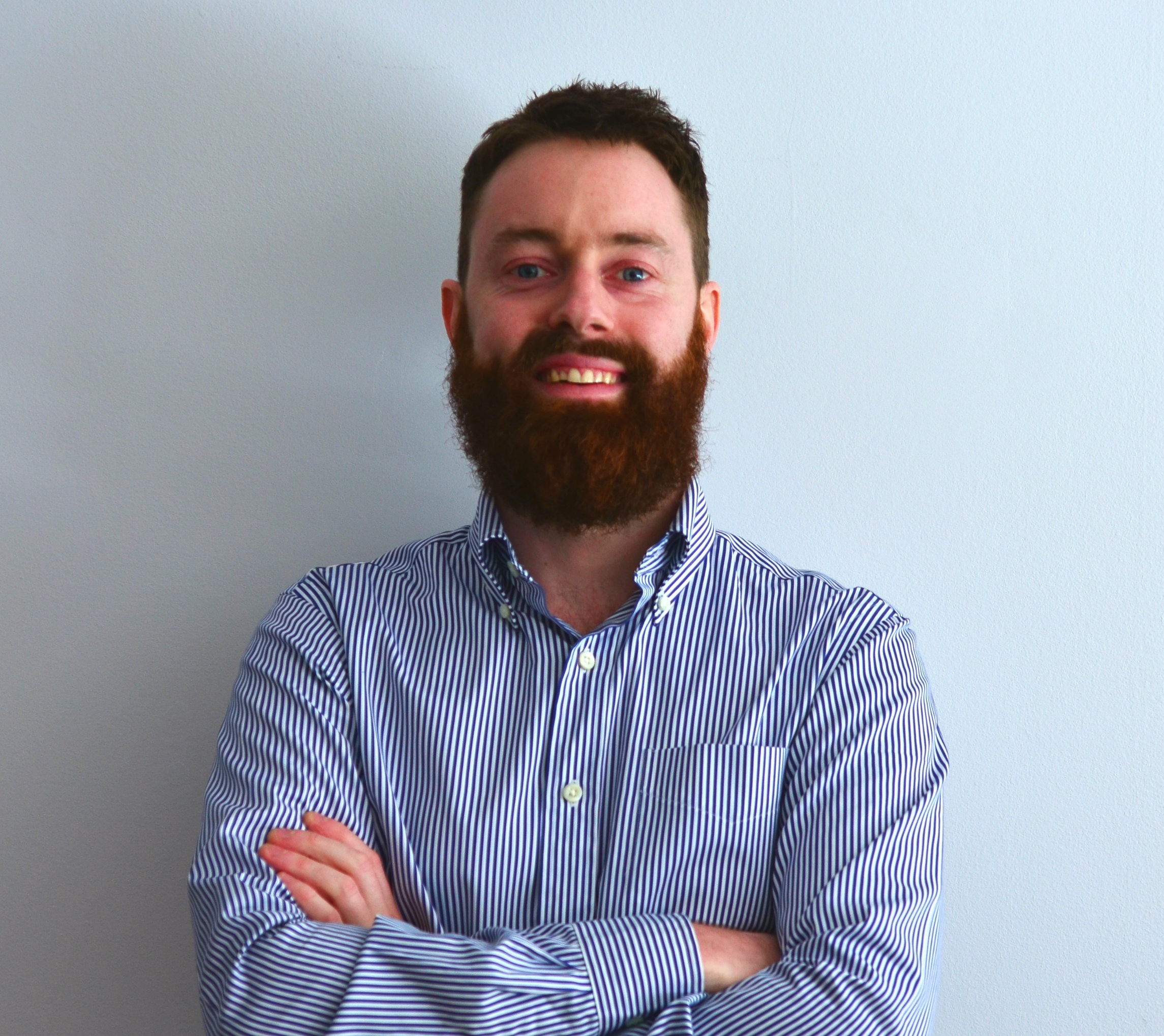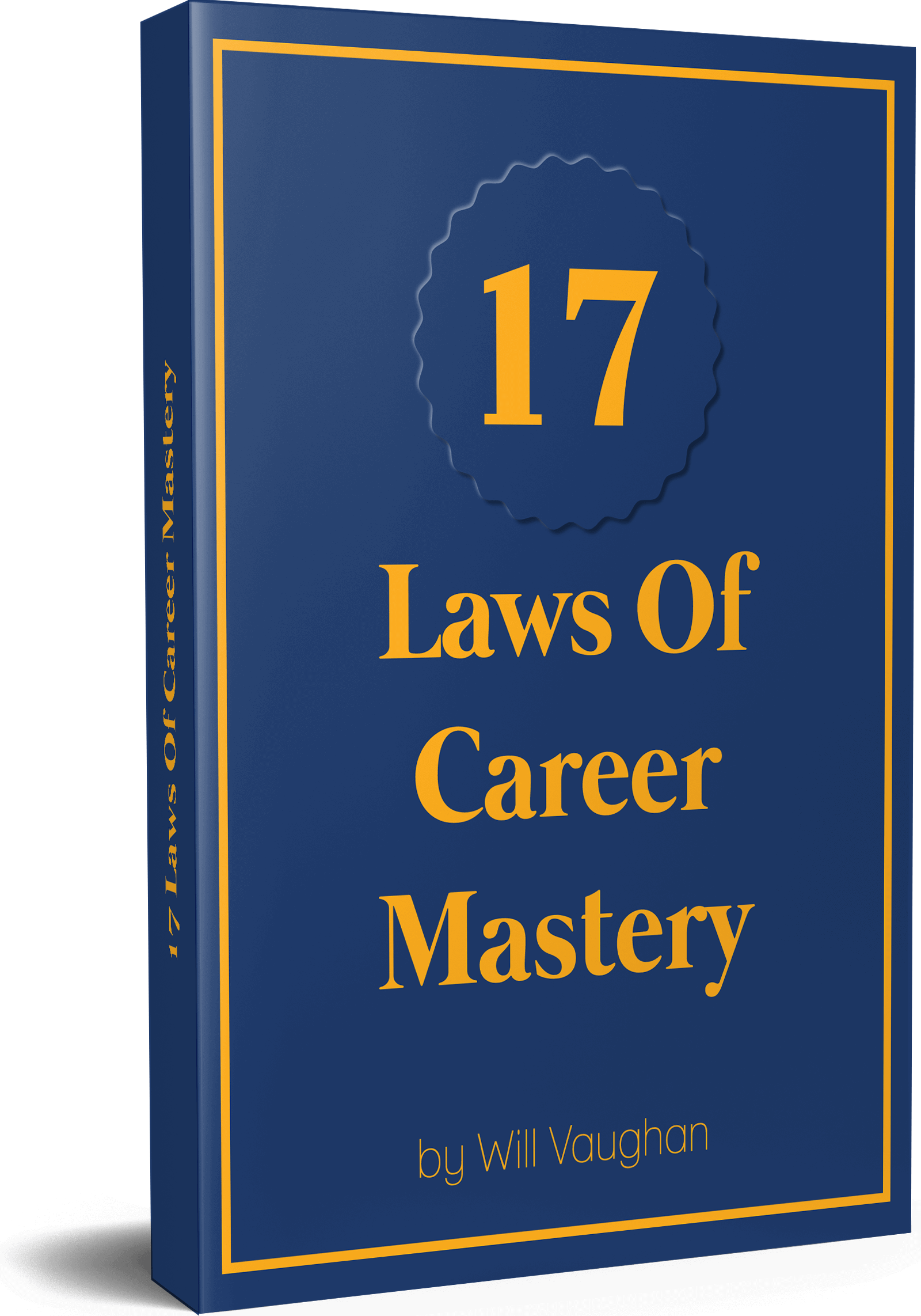 Get My #1 eBook FREE: The 17 Laws Of Career Mastery (Join The Top 1% In Your Field)