Building your professional network is one of those things we all know we should do more of.
So why do we put it off? Are we daunted by the idea of meeting new, influential people? Are we too stuck in our way to get out there and meet people?
In this article we're going to explore some practical strategies for getting out there and building a strong professional network.
Use LinkedIn To Make New Professional Connections
LinkedIn is the ultimate professional networking platform. With millions of people using it every single day, all over the world, in every industry on the planet, it's a goldmine for networking. But like any platform, it's all about how you use it. You want to make connections strategically. Look for people who have a shared field/interest/industry or niche to you.
Build Your Network At Live Events
Live events are incredibly powerful because you get a chance to network in person. People are more open to meeting people and networking at events than on LinkedIn or via email. Why? Because many people to go events for the sole purpose of networking. Executives, business owners, and senior professionals are always looking for people who can share insight, value, knowledge, and resources that are going to sharpen their own skills and professional value. If you're not going to events and meeting new people, you're missing out on a great opportunity.
Find A Way To Interview Influential People
A friend of mine called Jordan 10X'd the size of his network in just two years. He did this by getting in front of some of the most influential people in tech, venture capital, and cryptocurrency in Australia. How did he do it? Simply put, he started a podcast called the Uncommon. It's a weekly podcast on startups, tech, being an entrepreneur, personal development, and business. This podcast not only expanded his network, his knowledge, and his presentation and content creating skills, but it led to some incredible career opportunities. For example, people he interviewed started offering to hire him to create audio content for their businesses. This led to him and his partner starting a media company called Neuralle. In short, Jordan found a new to get in front of decision makers, and this led to some great opportunities he'd never have otherwise come across.
Move To A Bigger Company
One of the easiest ways to instantly double, or even triple, the size of your network is to move to a bigger company. I started my career in a small digital agency, working as part of a team of seven people. After that I moved to a company with over 500 employees. As a result, I started liasing with people from multiple departments – boosting my network, as well as my knowledge of how large businesses function. I made connections inside the legal, product, marketing, and commercial departments, as well as in our call centre. In short, working for large companies automatically boosts the size of your network.
The Benefits Of Professional Networking
While networking for the sake of networking is pointless, networking with the goal of building meaningful connections can have several benefits. Let's explore a few of them.
Referrals
A healthy network can lead to referral opportunities. This is where someone recommends you for a role within a certain company, usually because they've worked with you before and can vouch for your skills. I've personally had dozens of freelancing copy & content writing opportunities come through referrals in my network.
The Speed of Trust
Opportunities that come from referrals within your network tend to materialise faster. Why? Because when someone trusts you, has worked with you before, and can vouch for you, the trust between the person in your network and the person they're connecting you with is transferred to you. When you're being vetted and interviewed by a new company, the process can take weeks, even months. On the other hand, referrels tend to materialise faster.
Is Networking The Most Important Thing To Focus On?
In short, absolutely not. There are other, far more powerful ways to advance forward in your career than just "taking names". In fact, some of the most important things to focus on in your career include:
Kicking goals in your job and doing great work
Refining your current skills & building new ones
Gathering as many new experiences as possible
The most valuable asset in your career is what you can DO, and what you've DONE. Companies hire people who have a track record of getting results. Yes, good things can happen as a result of networking, but the majority of jobs will still come from recruiters and good old fashioned job sites like Monster, Glassdoor, and LinkedIn.
To Wrap Up Our Conversation On Networking…
I saw this video from Tim Ferriss a while ago. In it he shares his tips on networking, which I understand is quite an important thing to do if you work in a place like Silicon Valley. When people are recruiting for startups, they can often lean on people they've worked with in the past. This is where networking can work in your favour. Anyway, here's what he has to say…
You Might Also Like: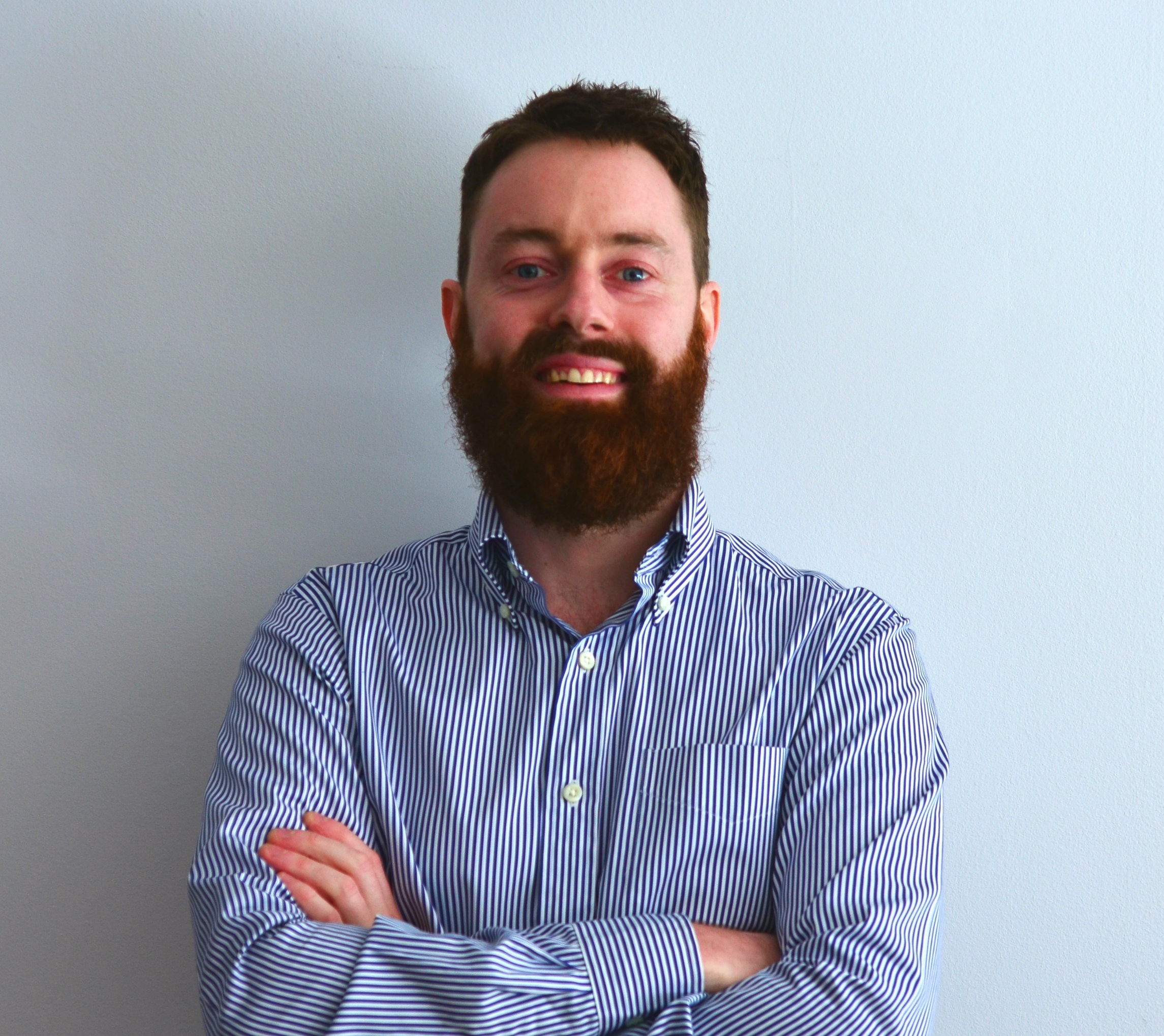 Will Vaughan is the Founder & CEO of Your Career Mastery. He's dedicated to helping young professionals discover and land the job of their dreams using a mix of proven strategies, tips, tools, and mindsets. He currently works as a Content & SEO manager for a 100 million dollar tech company in Melbourne, Australia.