You resume is essential when it comes to landing an amazing job.

It's the first line of defence for your job hunting strategy.

It's the salesman you send out into the world to sell businesses, recruiters, and HR people on hiring you! In other words, it's your written elevator pitch. If your resume doesn't hit all the right triggers (or paint you in a skilled and professional light)…

Then you're going to have a hard time levelling up in your career.

And get this…Research has shown that the average executive position gets 250 resume applications. But ONLY 4-6 applicants will make it through to the interview.

Thankfully you don't have to worry about how to optimise your resume for success ever again. Because in this article you're going to learn the 5 worst resume mistakes (and how you can fix them today)

#1: Not Refining It Down To The Core Elements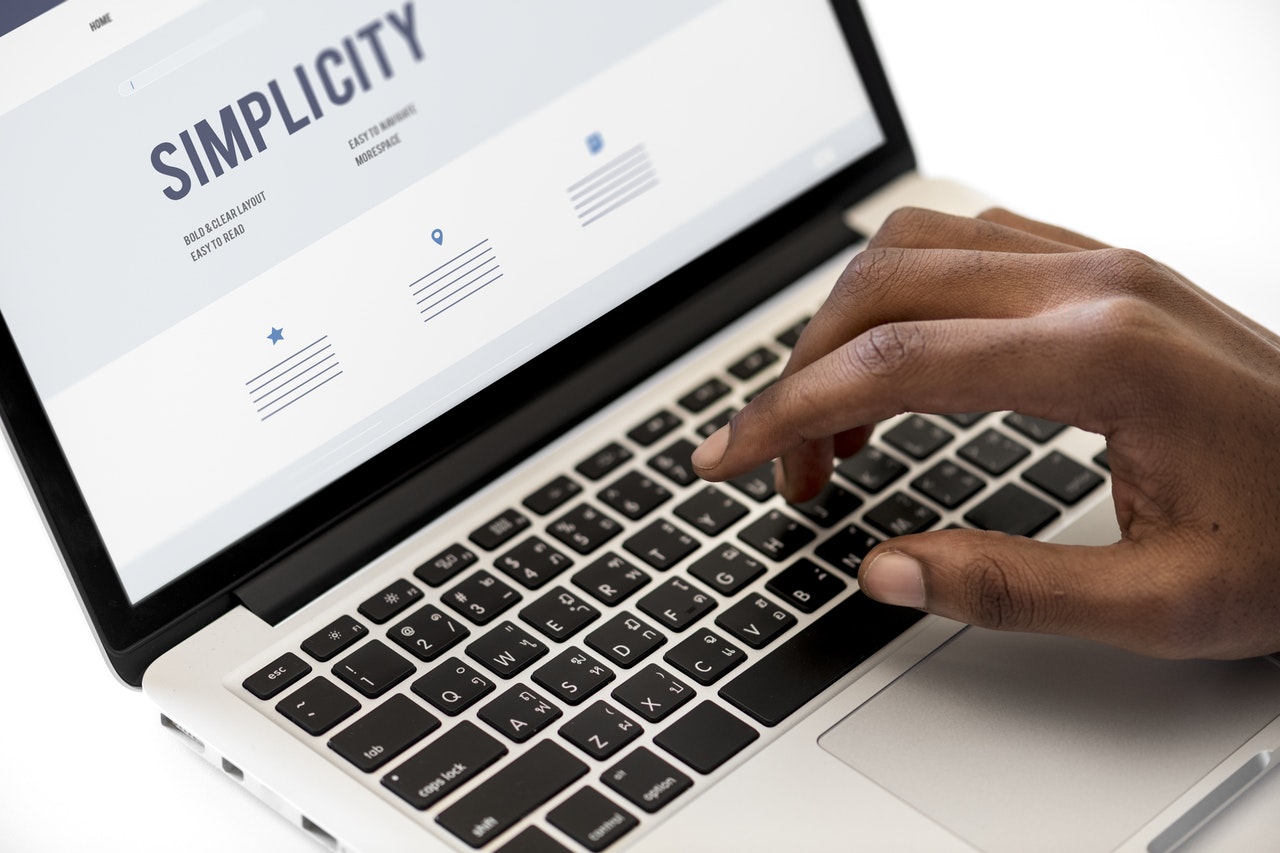 A bloated resume is one of the most common resume mistakes! When optimising your resume remember this…
It's going to get looked at and assessed in about 60 seconds. So think about your resume – can someone pick it up and EASILY get all of the information they need in 60 seconds?

This is a great exercise because it helps you consider whether:

A) Your resume is written and formatted as simply and clearly as possible?
B) If there's any fat that you can trim from it?
C) What the 100% CORE and necessary ingredients are?

Remember that the main sections you want to include on your resume are:

Contact information

Education

Employment History

Internships

Any freelance work

Any relevant projects you've worked on

References



You don't want to list your skills in terms of single, throwaway words. These are words such as: Independent, Driven, Focused, Communication Skills.
Want To Land Your Dream Job Fast?
Click the link below to access my FREE Dream Job Bootcamp training today!
And get access to some of my best strategies for landing the job of your dreams, fast!
Click Here To Get Instant Access

Listing these words means nothing without actual experiences or projects tied to them.

And research has shown that 50% of recruiters will reject a resume that's full of cliches like these.

So remember that you need to…

A) List the core SECTIONS of your resume (that I listed above)
B) Use simple, plain language to flesh them out

This brings up an important point…

Your resume isn't an opportunity to show off your vocab. It needs to be instantly comprehensible. The person reading it might be someone who knows NOTHING about the kind of work you'll do in the job you're going for.

So they need to understand what you're talking about in plain english.

NOTE: I made this mistake for ages!

But my resume started performing much better once I corrected it.
#2: Failing To Update, Refine & Improve Your Resume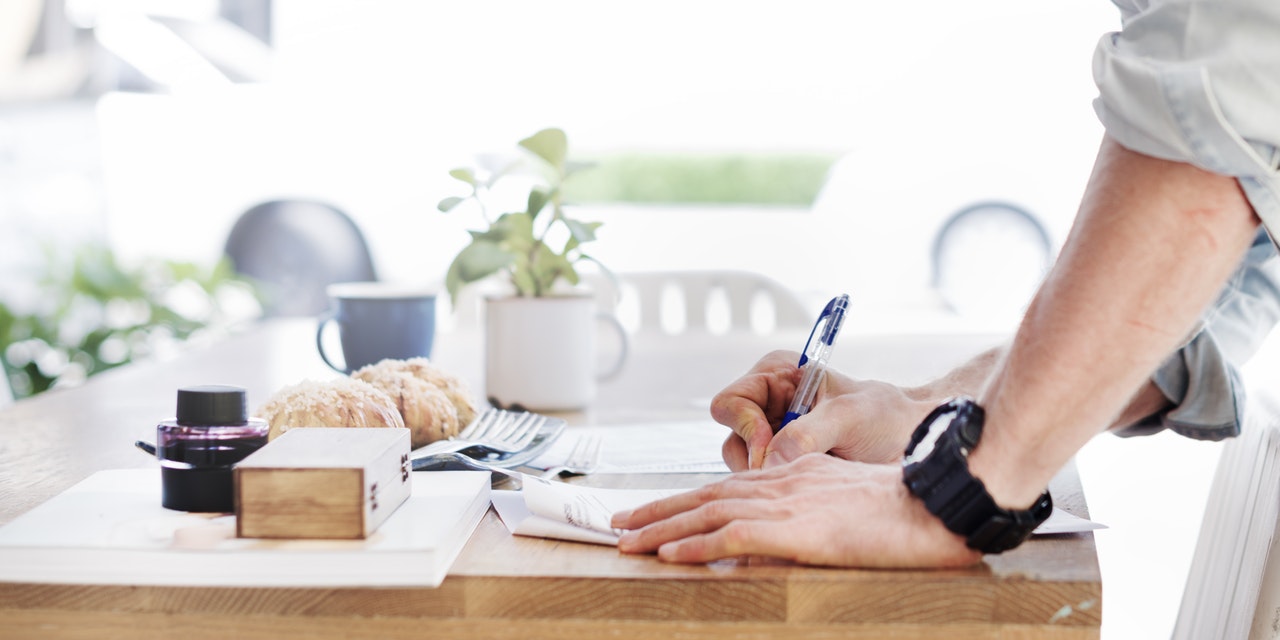 This is one of the biggest mistakes I made when I was starting my job hunt.
And that is thinking that I just had to create one version of my resume and that was it. Well here's the deal – your resume is not a static document. It's not something you put together and then forget about for the rest of your job hunt.

No, your resume is like you…

It's constantly changing, needing to be refined, and polished. You need to keep it sharp. It should change for no other reason that YOU should be constantly changing. You should be acquiring new professional skills and experiences.

And you resume needs to reflect this.

So you need to ask yourself:

Could some sections of your resume read better?

Did you forget to leave a core skill out of a certain section?

What new skill can you develop that would complement the things you've already listed?
As I said earlier, your resume should continue to improve…Because YOU should continue to improve.

You should add new skills to your resume because YOU are acquiring new skills. And the more skills, experience, achievements and muscle that you can add to your resume…

The more your resume will convert into job interviews for you.

#3: Using Weird Fonts, Colours, & Photographs
Like I said above you want to keep your resume simple.
And you want to stand out for the RIGHT reasons. Standing out for right reasons would be because of things like:

You have a great portfolio of work

You've worked for some great companies

Your achievements at those companies are impressive
Standing out for the WRONG reasons refer to things like:
Your resume has a bright orange background

The font is Comic Sans

The cover letter is written in the form of a poem
The information on your resume is ALL that matters. So if you've got great content then you don't need to try and draw the reader's attention away from it.
So to sum up here, make sure your resume:

Is black text on a white background

Uses a boring font like Arial or Times New Roman

Is clearly formatted using subheadings and bullet points for lists
#4: Failing To Address The Key Selection Criteria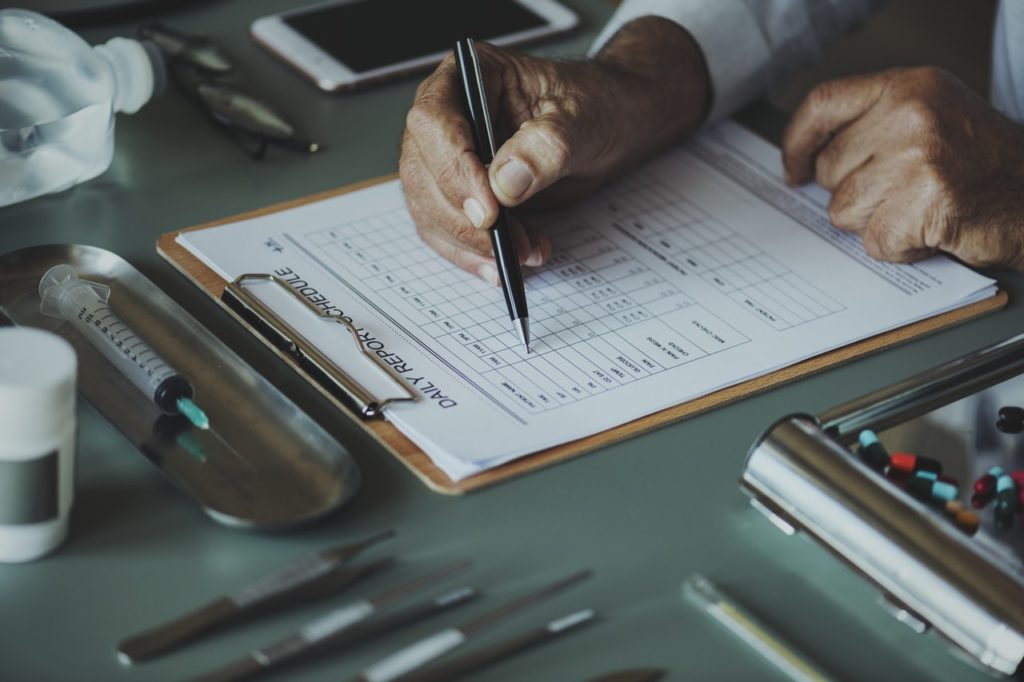 Here's something you desperately NEED to be aware of…

(Because it could make the difference between landing your Dream Job or not!) Nowadays recruitment agencies are being hired more and more often by big companies.

Recruiters are given the task of finding the perfect candidate for a position – and in turn they get a commission. Recruitment agencies specialise in scouting talent on behalf of companies.

And one of their tricks is that they have access to resume scanning software. This software gives agencies the ability to scan THOUSANDS of resumes to find the best applicants.

Here's how it works…

The software is looking for SPECIFIC keywords. Which keywords? The ones listed on the job application (on sites like Monster, Glassdoor, LinkedIn, and Seek in Australia).

Here's what this means for you…

If you apply for a job by submitting your resume through one of these sites then you NEED to make sure that you:

A) Use the keywords listed in the applications Key Selection Criteria
B) Use the specific keywords listed for EVERY job you apply for

Not doing this can be the difference between success & failure with an application. I know it's annoying and time consuming to make these little changes to your resume. But if it's what it takes to land your dream job then it's worth it!
In short, you absolutely need to customise your resume for every single job application!
#5: Not Sending Enough!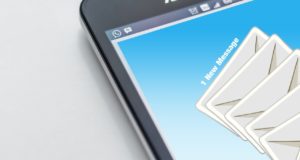 To use the idea of your resume as a salesman again…

If you owned a business, you wouldn't want your best salesperson hanging around in the office. You'd want them out knocking on doors, meeting with clients, and making phone calls.  

Well it's the same with your resume. And one of the biggest resume mistakes I see with people is thinking it's find to send out one or two applications a week.

When you're in a job hunting phase you need to spend a bit of time each and every day to:

Find jobs you can apply for

Find businesses you want to work for
And then schedule time to blast out emails and resumes to these businesses and applications. Landing the perfect job can take a bit of time, and work.

But the faster you can send out applications and resumes – the faster you can make it happen.
Other Things To Consider When Building A Perfect Resume…
Okay so we just went through some of the most common resume mistakes.
Which once corrected had the BIGGEST effect on supercharging my application results. Now let's just quickly run over a couple of minor tweaks you can make to your resume.

That can have incredible results when combined with the strategies we discussed earlier:

Avoid making any spelling or grammar errors (this is HUGE)

Keep the tone professional – don't be too casual and avoid any slang

Keep your resume to 1-3 pages (this depends on country, Australian recruiters expect 2-3 pages)

Write in the first person
Bringing It All Together…
Remember that the goal of your resume is to get you into an interview.

To give it the best chance of positioning you as a dream candidate for a job…

Make sure the you follow these 5 resume hacks:

Refine it down to the CORE elements

Update and improve it over time

Don't use any weird fonts, colours, or photos

Address the Key Selection Criteria (KSC)

Send as many as you can!
Did you find this post helpful?
I know that writing your resume and getting it shiny can be boring and frustrating, but it's super important. Remember, it's the front line of the application process.
Feel free to leave a comment or question below!
You Might Also Like:
References: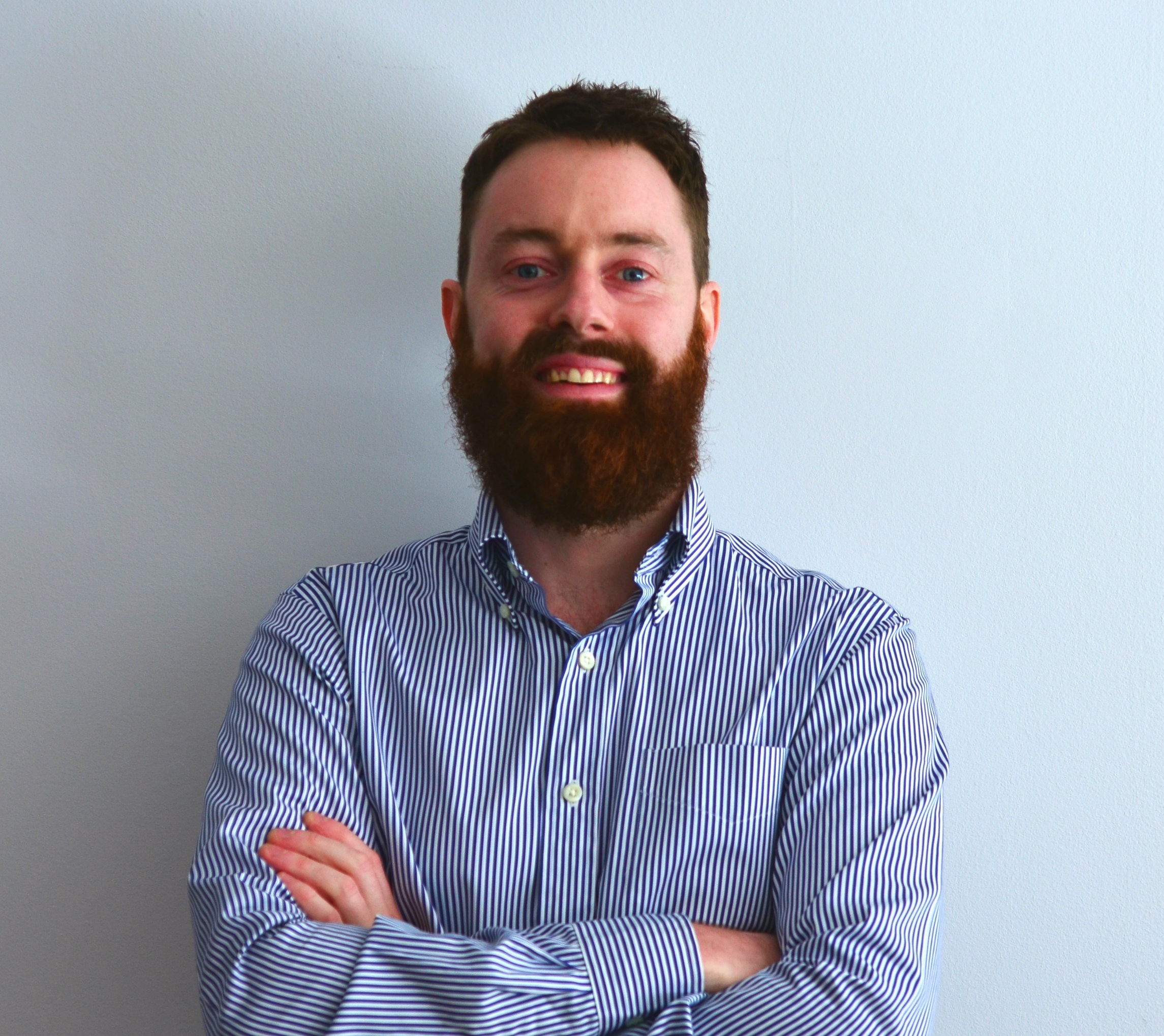 Will Vaughan is the Founder & CEO of Your Career Mastery. He's dedicated to helping young professionals discover and land the job of their dreams using a mix of proven strategies, tips, tools, and mindsets. He currently works as a Content & SEO manager for a 100 million dollar tech company in Melbourne, Australia.